Intrinsic Arts Fire on the Square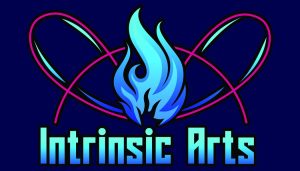 Fire on the Square is a free monthly event to showcase local fire performance artists, musicians, and build community. This is a participatory event. Bring your poi, hoops, staffs, etc. Some practice props will be available for you to try.
The Square on Second provides an ideal space to showcase the fire and flow arts. Be sure to check out some of the local businesses around the Square.    From 5:30-7:30 we'll be having various workshops and skill shares.